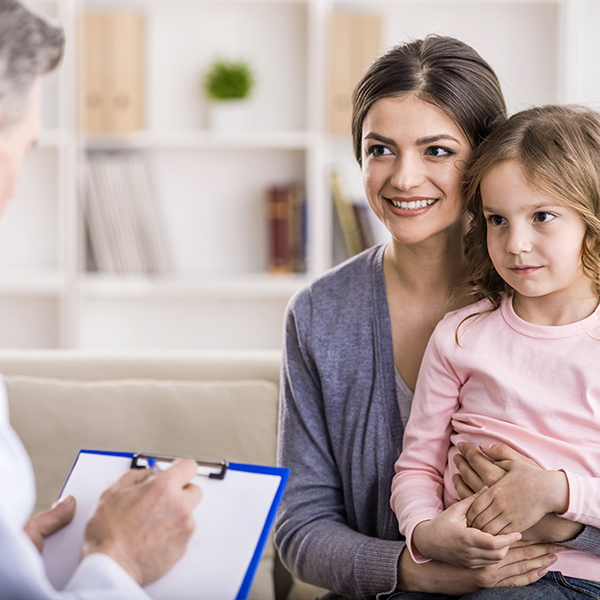 "Learning And Behavior Problems In School-Age Children" – Topical Issues And Ways To Solve Them Discussed At The Symposium With The Support of Valenta Pharm
03.12.2018
In November 2018, as part of the VIII Annual Congress with international participation "Cerebral Palsy and Other Movement Disorders in Children", satellite symposium "Learning and Behavior Problems in School-Age Children" was held with the support of Valenta Pharm.
During the symposium, various important issues concerning school maladjustment, leading to behavioral and learning disorders, were updated. The experts unanimously noted that the search and the development of an optimal treatment model for children with motor, mental, and emotional disorders is an important task of medical correction of such patients. The report of Olga Vladimirovna Bykova, professor at the Scientific and Practical Center of Pediatric Psychoneurology, titled "Multidisciplinary correction of behavioral and learning disorders in modern schoolchildren" raised a keen interest in the satellite symposium participants. The speaker focused on the problem of correction, prevention and long-term prediction of behavioral and cognitive disorders in children of school age. Olga Bykova emphasized: "Clinical studies of Pantocalcin®, clearly demonstrate that timely medical support of a schoolchild with cognitive impairments by effective and safe neurotrophic drugs is the basis for preventing social maladjustment as a result of school underachievement."
Alexey Rogov, Head of the Psychoneurology Business Unit, Valenta Pharm, noted: "Valenta Pharm has more than 20 years of expertise in the development and marketing of medical solutions and health innovations in the majority of socially important nosologies for patients of different age categories. By supporting key specialized events, the company has the opportunity to receive feedback from the medical community regarding the medical instruments available in clinical practice, as well as to assess the need for new solutions that allow to improve the quality of patients' lives".