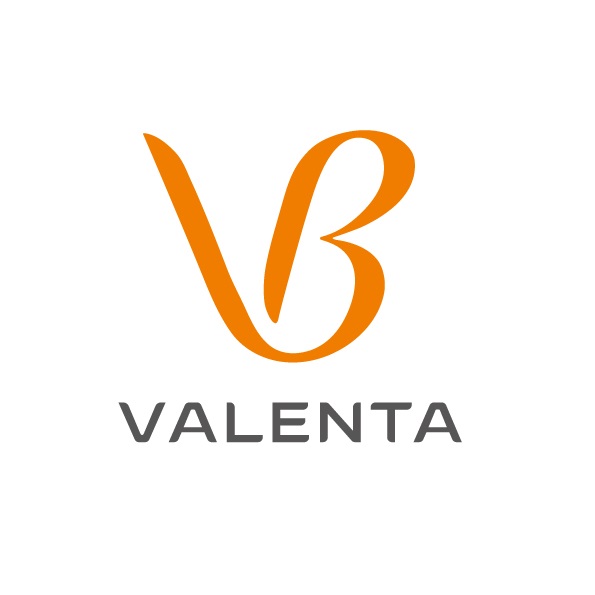 Valenta Pharm and Ingavirin® Received Awards at the 2018 National Pharmaceutical Rating
20.12.2018
As an expert in the development and production of innovative original drugs, Russian pharmaceutical company Valenta Pharm and one of its most high-potential brands, antiviral drug Ingavirin®, with a unique mechanism of action and a wide range of antiviral activity, won prestigious awards in their respective segments, entering the top 3 of the 2018 National Pharmaceutical Rating.
Valenta Pharm became one of the three leaders in the nomination "Domestic Company in the OTC Drugs Retail Market".
Ingavirin®, Valenta Pharm's innovative antiviral drug, received its due recognition in the nomination "Domestic Brand in the Retail Market."
The award ceremony took place on December 18, 2018 in Moscow.
The nominees of the National Pharmaceutical Rating were selected based on independent research and analysis of pharmaceutical sales in terms of consumer prices concluded by the Russian marketing agency DSM Group. This rating covers the entire Russian pharmaceutical market with more than 1,300 domestic and foreign manufacturers and more than 5,830 brands.
Ekaterina Kolesnikova, External Communications Team Leader, Valenta Pharm: "Valenta Pharm has more than 20 years of experience in development, production and promotion of original innovative drugs. This award confirms that our products are widely recognized and demanded by both the medical community and patients. We set ambitious goals and know how to achieve them! "