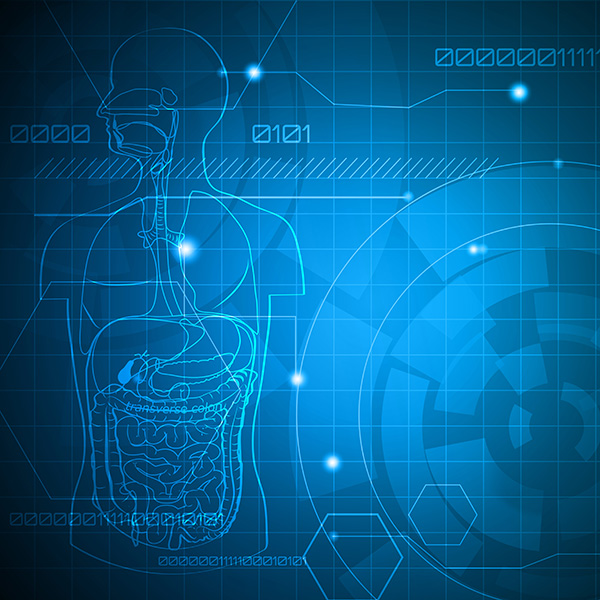 Valenta Pharm Announce the Results of TREND (Trimedat® for the treatment of Functional Dyspepsia) Observational Study
19.03.2019
At the end of 2018, the results of observational study TREND were summed up; the study was dedicated to exanimate the experience of using Trimedat® (trimebutin) in daily practice for patients with functional dyspepsia. The symptoms of this disorder were completely disappeared in the majority of patients after 28-day course of treatment with trimebutin1.
The observational study TREND was conducted in Russia in the Vasilenko's Propedeutics Clinic for Internal Diseases at the Sechenov University and was approved by the Local Ethics Committee at the Sechenov University (Protocol # 11–16 dated 14.12.2016).
The study included 100 patients (27 men and 73 women aged from 18 to 65 years) with clinical signs of functional dyspepsia. After preliminary examination, a non-erosive form of gastroesophageal reflux disease was diagnosed in 15% of patients; and irritable bowel syndrome was found in 21% of patients. Patients should filled out '7x7' questionnaire to evaluate the severity of symptoms before treatment and in 7th, 14th and 28th day of therapy and the questionnaire evaluating the patient's quality of life (SF36) before treatment and on the 28th day of treatment. '7x7' questionnaire (7 symptoms during 7 days), was developed by the Russian Gastroenterology Association which is headed by academic Vladimir Ivashkin, the Chief Gastroenterologist of the Ministry of Health. During the study, patients used Trimedat® 200 mg 3 times a day for 28 days.
According to the study results, the therapy with trimebutin (Trimedat®) during 28 days led to a complete regression of symptoms such as: early satiety and feeling of fullness in the epigastric region in 90-92% of cases, pain and burning in the epigastrium - in 85%, nausea and burp air - in 100% of cases1.
Svetlana Kardasheva, PhD, the assistant of the Department of Internal Medicine Propedeutics at the Sechenov University who took part in the study, said: "Trimedat® was effective in patients with functional dyspepsia both in epigastric pain and postprandial distress syndrome, and significantly improved the quality of both the physical and mental components of health".
1 Kardasheva S.S., Kartaveenko I.M., Maksimova NB, Yuryeva E.Yu., Popova I.R., Pavlov C.S., Ivashkin V.T. "The effectiveness of trimebutine maleate in the treatment of patients with functional dyspepsia: the results of the observational study TREND". RZGGK. 2018. 28 (5). Pp. 67-76.