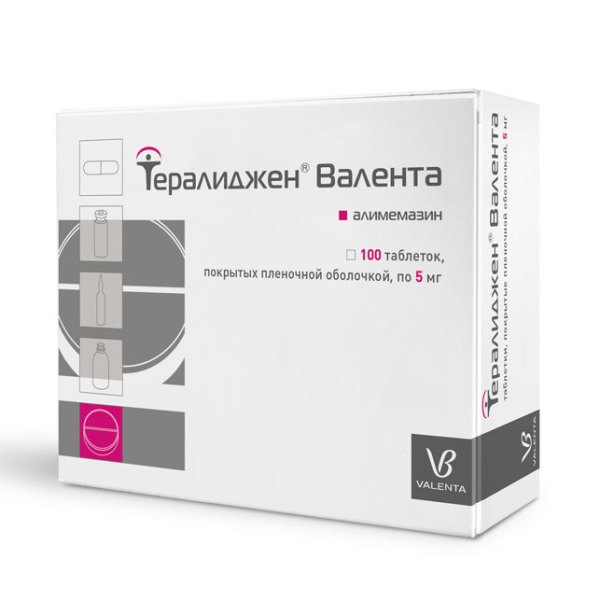 Valenta Pharm Improves Consumer Characteristics of Its Products
15.04.2019
Valenta Pharm would like to inform healthcare professionals and patients that Teraligen® Valenta (INN – alimemazin; film-coated tablets, 5 mg, 100 tablets (No. 100)) is now available in pharmacies.
Now, one package of this medicine is sufficient to ensure the treatment course during more than 30 days with an average daily dose of 15 mg / day.
Teraligen® Valenta is used to treat psychosomatic manifestations, developing as a result of neurovegetative disorders, vascular, traumatic and infectious CNS disorders. It has antiemetic and antitussive activity1.
The drug is available on prescription.
1 Teraligen® Valenta Instruction for Use