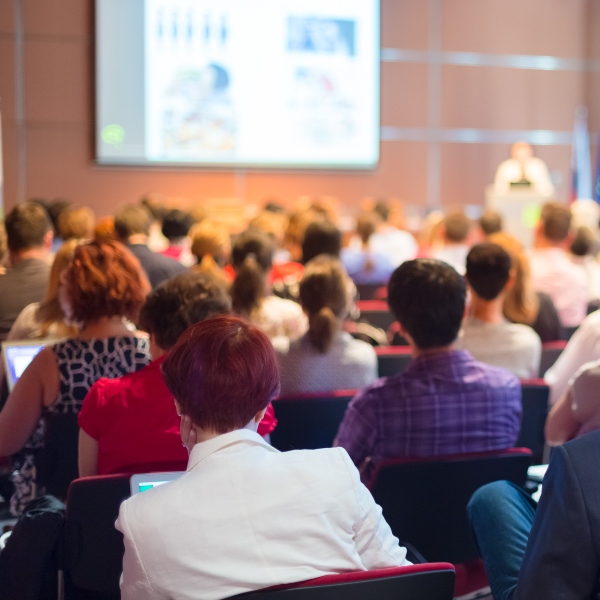 Human Herpes infection 6: to treat or not to treat?
20.05.2019
In April, with the support of Valenta Farm, a scientific and practical seminar was held on the tactics of managing patients with various types of herpesvirus infections "Herpesvirus infections: to treat or not to treat". At this event, the results of a study on the use of inosine pranobex (Normomed®) for the treatment of herpes virus infection 6 (HHV-6).
This type of herpes virus infection is very often "masked" for acute respiratory diseases and affects the respiratory tract, and is also one of the most common herpes virus among the population.
PhD, Senior Researcher, Clinical Department of Infectious Pathology, Central Research Institute of Epidemiology, RPN, Elena Valerievna Melekhina, spoke about the results of the study "Comparative Analysis of Treatment Regimens in Children with Monthly Respiratory Diseases and Reactivation of Human Herpes Virus 6".
The study included 115 kids with monthly acute respiratory infections in the last 6 months. In all kids, HHV-6 reactivation was confirmed by laboratory methods. Кids were divided into 5 groups. Each group was prescribed different treatment regimens using one or more antiviral drugs, including inosine pranobex (Normomed®).The study showed that the best performance was achieved in kids in the treatment groups using inosine pranobex (Normomed®).
The full clinical effect of the treatment patients, 91% received the combination of inosine pranobex and interferon according to the scheme, and the most rare effect was received by patients to whom monotherapy with rectal interferon was used — 69%.
According to the results of a course of inosine pranobex monotherapy and a course of inosine pranobex treatment with rectal interferons, none of the examined patients showed a lack of antiviral effect on herpesvirus activity, whereas in the monotherapy group with rectal interferons, antiviral therapy was found to be ineffective in 31% of kids1.
"We selected 115 kids who complained to us that they were ill every month. All kids had confirmed the active form of herpes infection 6. Of these, only 28 kids had a mono infection, and 87 children had combined infections with other herpes viruses. During the entire observation period, we analyzed the symptoms of the patients before and after treatment. The highest clinical efficacy and antiviral effect in relation to herpes viruses were demonstrated by the regimens with inosine pranobex (Normomed®). Inosine pranobex and its combination with rectal preparations of recombinant interferon lead to a more rapid normalization of the clinical manifestations of the lymphoproliferative syndrome and a more pronounced antiviral effect, including cases of active mixed herpesvirus infections", - noted E.V. Melekhina.
1 A comparative analysis of therapeutic regimens in children with monthly respiratory infections and reactivation of infection caused by human herpesvirus type 6. Questions of practical pediatrics. https://elibrary.ru/item.asp?id=36692921.