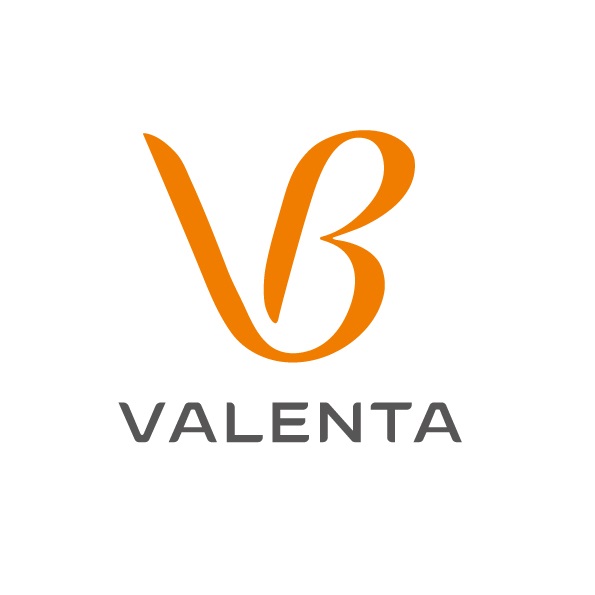 Valenta Pharm was included into the TOP-10 of the segment of retail sales
10.06.2019
At the end of 2018, in the pharmacy segment, the Russian pharmaceutical company Valenta Pharm was included into the TOP-10 of the leading manufacturers of non-prescription drugs. An innovative antiviral drug Ingavirin® was in the TOP-3 best-selling brands.
These data are presented in the report "Retail Audit of SFS in the Russian Federation", prepared by the Association of International Pharmaceutical Manufacturers AIPM and GC Remedium1.
The company's sales growth in 2018, according to the report, was a record 13%. This, coupled with a slight growth of the market and the lack of high positive dynamics of other pharmaceutical manufacturers, provided Valenta Pharm with a place in the TOP-10 rating. One of the company's key non-prescription drugs for the cough-cold portfolio line, Ingavirin® (Imidazolyl ethanamide pentandioic acid) also showed a high rate of sales growth — 9%, compared to the same period in 2017.
Аs а result, the drug rose in the retail rating by three points at once and entered the top three of the most popular OTC anti-cold remedies among Russians. The total volume of the Russian OTC market in 2018 amounted to 363.681 billion rubles. A total of 2.966 billion packages of drugs were sold. The share of pharmacy sales by Valenta Pharm in the total volume of the retail market was 2.5%, which is 0.3% higher compared to the same period in 20171.