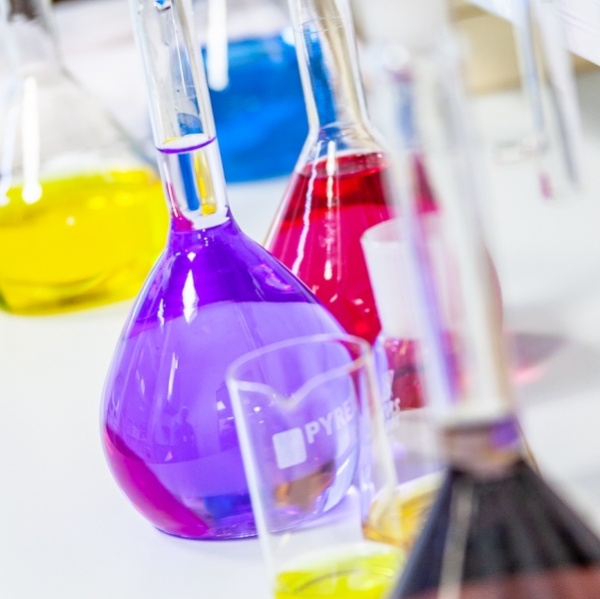 Valenta Pharm received Clarivate Analytics Award for Supporting Industry Innovation
28.11.2019
The American research company Clarivate Analytics summed up the results of the outgoing year and named the most influential scientists and research companies from Russia in 2019.
The Russian pharmaceutical company Valenta Pharm was awarded the prize in the nomination "Leadership in supporting innovation".
The winner was determined by the number of patents received over the past five years, the number of drugs, as well as the geographical coverage of their business, noted in the Russian office of Clarivate Analytics.
"We are proud to be among the outstanding scientists and respected organizations that move Russian science forward, forcing us to talk about ourselves in the arena of the international scientific community and make a tangible contribution to the development of the pharmaceutical industry. High development rates, betting on an innovative portfolio - all this has led us to success We plan to continue to set ourselves high standards in terms of quality and effectiveness in order to provide our customers with the best and safest medicines",- said Askar Bikkenin, Development Director of Valenta Pharm JSC.
Clarivate Analytics Award winners are annually Russian scientists and research companies, which are determined on the basis of citation data for scientific publications in the Web of Science Core Collection database and other indices.