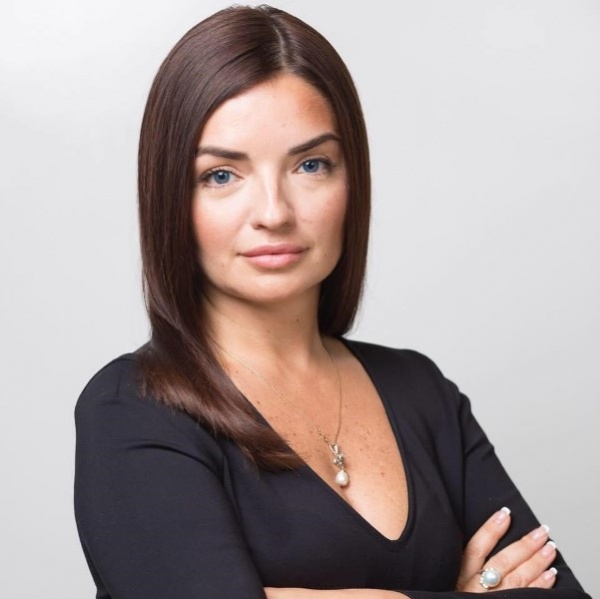 Snezhana Chernogortseva appointed deputy chief off marketing of the Valenta Pharm Company
15.05.2020
The Russian pharmaceutical innovation company Valenta Pharm announces the appointment of Snezhana Chernogortseva, Deputy General Director for Marketing and Sales.
In this position, she will manage marketing and oversee different issues related to the creation and promotion of company products.
In particular, Snezhana Chernogortseva will develop a long-term strategy for the company, develop a portfolio and introduce new promotion tools in Valenta Pharm's communications with consumers and professional communities.
Snezhana has been working in the field of marketing for over 20 years. He has experience in the development of consumer, retail and telecommunication brands. Over the years, Snezhana managed marketing at White Wind Red Bull and Veon (Beeline brand).
For the last 3.5 years, Snezhana headed the Brand and Communications Management Department at Megafon and was responsible for working with the company's brand and strategic marketing of the Yota brand.
Snezhana Chernogortseva graduated with honors from the Faculty of Sociology of the State University of Management, has a degree in economics, as well as an additional education in the field of modern methods of managing organizations and the use of flexible methodologies.
Alexander Machin, First deputy director general of the Valenta Pharm Сompany: "Marketing is a key competency of Valenta Pharm, and we continue to actively develop this area. It's important for us to provide doctors and consumers with innovative products and services for solving medical problems in order to improve the quality of life of people. Snezhana Chernogortseva is one of the most famous specialists in the country in modern marketing and communications. I am sure that her knowledge, experience and creative approach will give a new impetus to the further development of the company's business".