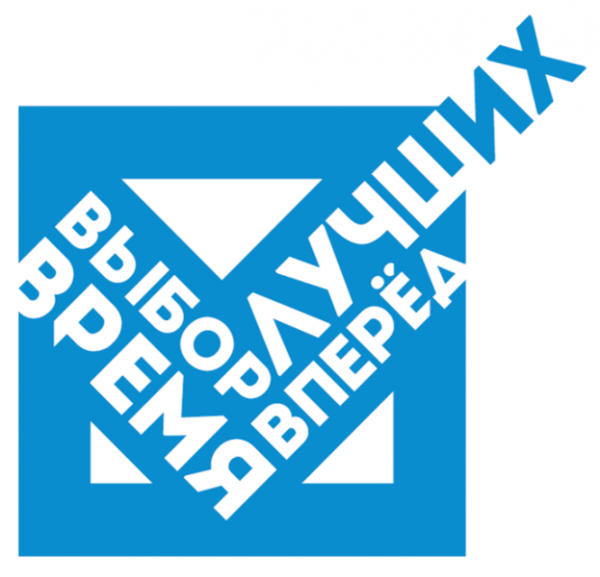 Valenta Pharm became a partner of the "Choice of the best. Time forward – 2020" Summit
16.07.2020
The IV International Inter-University GxP-Summit took place online from 8 to 10 July.
Russian innovative pharmaceutical company "Valenta Pharm" took part in the IV International Inter-University GxP-Summit, which was held online from 8 to 10 July.
The Summit "Choice of the best. Time Forward" is aimed at increasing the professional prestige of the pharmaceutical industry, identifying and supporting young talented personnel, attracting them to further cooperation with companies leading in the market. Year-to-year it reunites students of pharmaceutical, chemical and medical universities, both Russian and foreign. The qualified students are given the opportunity to present their own competitive drafts, participate in the competition, meet the representatives of science, state structures and leading pharmaceutical companies in Russia and learn about career opportunities and internships firsthand.
This year more than 700 people from 61 cities and 22 foreign countries took part in the Summit; this year's event is considered to be the largest in the history of the competition.
This was not the first time "Valenta Pharm" has participated in this Summit. The company has a high growth dynamics, which cannot help attracting new employees. The company's focus is on developing innovations and technologies that help people keep them(-selves) healthy and improve the quality of their life.
Olesya Yagremtseva, business HR partner in "Valenta Pharm", talked about the work of the company, its pipeline of quality innovative medicines that are successfully applied today in neurology, psychiatry, gastroenterology, urology, immunology, antibacterial therapy, and the key competences that one needs to have in order to work efficiently in this company: "Our participation in the GxP-summit is a great opportunity to tell students and graduates of leading universities about "Valenta Pharm" as an attractive employer, thus increasing young professionals' interest for the company and, in the long term, strengthening our workforce. During the welcome online session, the students learned more about our business lines and the activities where a successful candidate can start a career: production and technologies, clinical trials, engineering, marketing, analytics". Olesya stressed that "Valenta Pharm" is interested in attracting young talented and active specialists ready to contribute to the development of the company, share its values and launch successful projects on development and production of quality innovative medicines.