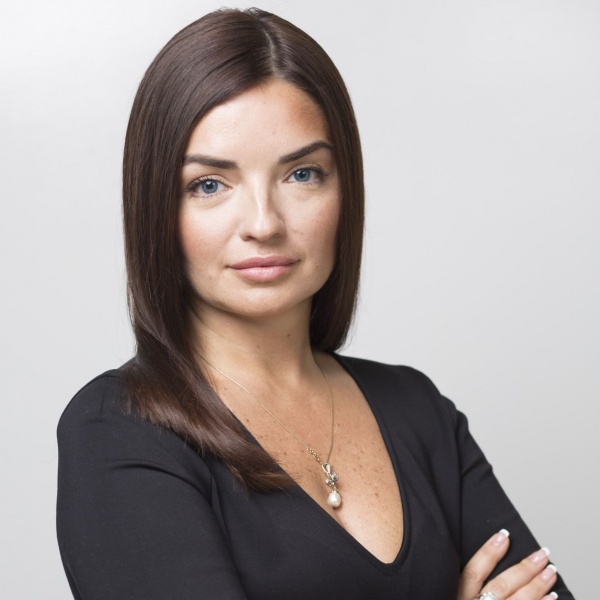 Russian pharmaceutical companies are intensively working on the creation of innovative drugs
15.12.2022
Deputy General Director of "Valenta Pharm" for marketing and sales Snezhana Chernogortseva — about the development of the company's business.
More details: https://www.kommersant.ru/doc/5706591
In 2022, the production of medicines and materials used for medical purposes in Russia increased by more than 20% compared to last year. Snezhana Chernogortseva, Deputy General Director of Marketing and Sales of Valenta Pharm, told about how the pharmaceutical industry managed not only to maintain, but also to improve its performance during the sanctions and the geopolitical crisis, about the main trends of this market and new medicines.