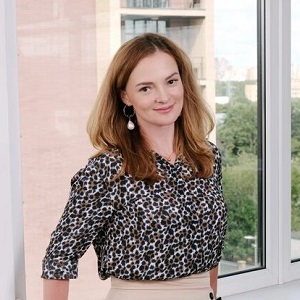 "Valenta Pharm": work at the junction of traditions and innovations
27.12.2022
Daria Manaeva
Talent Management Director of JSC "Valenta Pharm"
We are waiting for ambitious, purposeful people who are ready to develop and improve their professional skills.
More details:https://hh.ru/interview/31049
Valenta Pharm is a Russian innovative pharmaceutical company. It was founded in 1997 and is engaged in the development, production and market launch of medicines, a significant part of which is included in the list of vital. Despite the logistical difficulties that make it difficult to import raw materials and laboratory materials, the company is successfully developing — it is planned to launch a new workshop in the near future.
"Valenta Farm" is one of the few pharmaceutical enterprises with full—cycle production. Now about a thousand people work here, and with the opening of a new production site, additional jobs will be created.