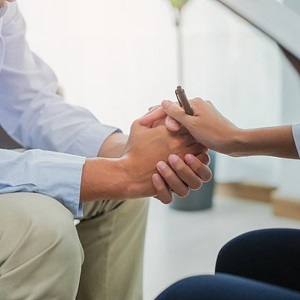 The point of equilibrium. Russians have become more attentive to mental health
22.12.2022
Five years ago, Russians did not include their mental health in the list of priorities when it came to a healthy lifestyle.
Today, there is no doubt that increased anxiety and depression can significantly worsen the quality of life and, like any other disease, require treatment. Why it is not necessary to hush up mental problems and how to resist psychological pressure from the outside, which has significantly increased this year, — in the material.
More details:http://lenta.ru/articles/2022/12/22/mnt/
Mental health and the stability of the nervous system require the same attention as any other disease: imperceptibly for a person, such effects of stress as depression and anxiety deprive him of strength, vigor, desire to work and communicate. Step by step, such a patient goes into the world of his own fears and anxieties, builds a wall between himself and reality.