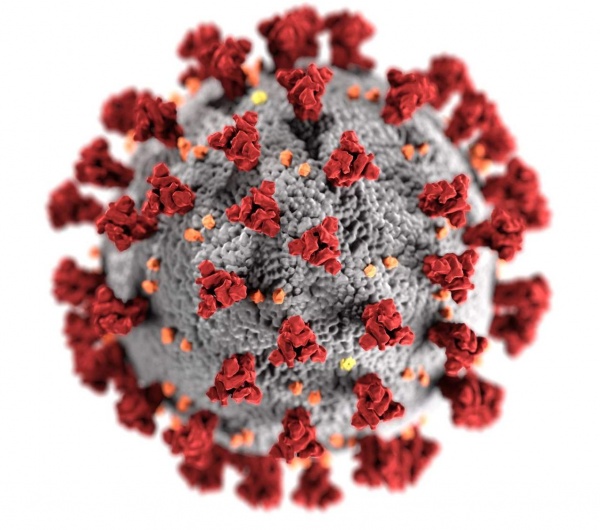 From wave to wave. How the Russian COVID-19 therapy has changed in two years
07.12.2022
According to experts, we may soon face another wave of COVID-19. The coronavirus mutates, giving out new strains. Cerberus has already appeared. But with an intimidating name, it no longer scares much: there are proven means in the arsenal of doctors.
More details:https://aif.ru/health/coronavirus/ot_volny_k_volne...
The list of the Ministry of Health also includes drugs that have appeared on the market for a long time and have managed to prove themselves in the treatment of influenza and other acute respiratory infections. However, to get there, they had to undergo serious clinical trials and prove their effectiveness in the treatment of a new coronavirus infection.
For example, Ingavirin — it has been used for many years in the fight against influenza and SARS. At the height of the pandemic, in 2021, they began to test the ability of this drug to reduce the symptoms of COVID-19 and, accordingly, reduce the time until patients recover. The results of two studies have shown its effectiveness against the new coronavirus infection in both outpatient and hospital patients. Based on the documents confirming this, the Ministry of Health has included it in its methodological recommendations.