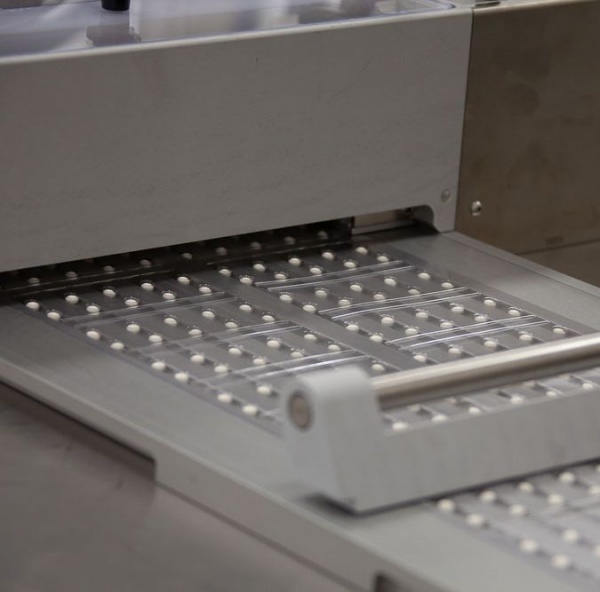 Healthy constancy: simplified procedure for issuing licenses for the production of medicines
04.12.2022
The simplified procedure for obtaining licenses for the manufacture of medicines, which previously appeared as temporary, will become permanent from 2023. Documents for obtaining a license can be submitted through the portal of public services, and the period of their consideration will be reduced by one and a half times — from 45 to 30 days. The electronic format will reduce the likelihood of "gray licensing", errors in filling out data and bureaucracy in general. We explain how the transition to "simplified" will affect the productivity of Russian pharmacists.
More details:https://xn--90aivcdt6dxbc.xn--p1ai/articles/useful...
This support measure is especially important for newcomers who are entering the market for the first time. "Companies that already have a license for the manufacture of medicines do not need to reissue the document, since only the terms of its receipt and the algorithm for submitting documents to the Ministry of Industry and Trade of Russia change," Alexey Kovrigin notes.