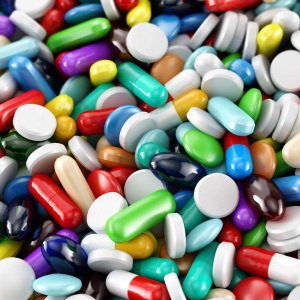 Handicap for pharma
10.02.2023
The main driver of the development of the Russian pharmaceutical industry this year will be the replacement of imported pharmaceuticals, which have few or no analogues in the country so far.
More details: https://expert.ru/expert/2023/05/fora-dlya-farmy/
This year, a new phase of development of the Russian pharmaceutical industry begins, which will be characterized by the active substitution of imported drugs on the market with Russian analogues, as well as the creation of new original drugs. Although not a single foreign pharmaceutical company has left the Russian market yet, President Vladimir Putin drew attention to the need to actively increase its own production and create drug stocks in the country last week. He pointed out the shortage of some pharmaceuticals and stated the need to expand research on innovative medicines, as foreign pharmaceutical companies have suspended clinical trials in Russia of their new drugs.