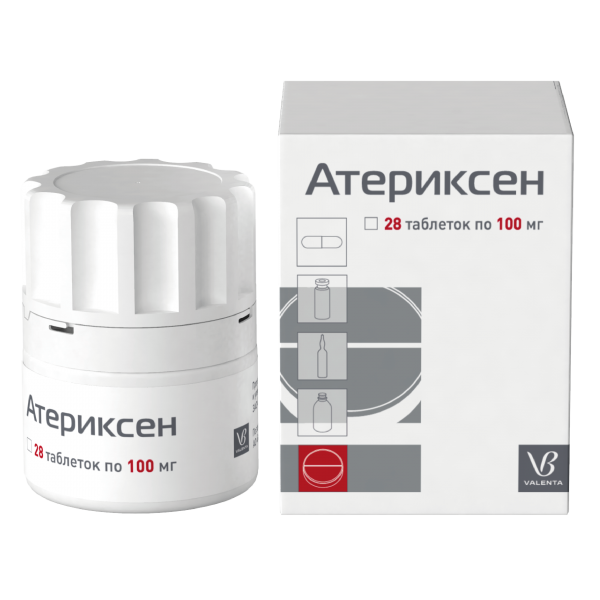 International recognition: a review of research on the drug Atheriksen® is published in the scientific journal Frontiers in Pharmacology
23.05.2023
In an international peer-reviewed scientific journal Frontiers in Pharmacology* a review of studies on the efficacy and safety of the drug Atheriksen® has been published. Frontiers ranks 3rd in citation and 6th among the largest research publishers in the world.
Atheriksen® is a unique Russian drug in world practice aimed at proactive anti–inflammatory therapy with a multi-level evidence base. The development of the drug took more than 10 years, and in 2022 Ateriksen® was registered in Russia for the treatment of COVID-19 mild in adults. To date, work is actively underway to expand the indications for use and create new forms of the drug.
The publication of an article in a publication of such a level as Frontiers is a step towards the recognition by the international scientific community of an innovative Russian development in the treatment of respiratory viral infections.
The authors of the article were Ancha Baranova, PhD, Professor of the School of Systems Biology at George Mason University, USA, as well as leading infectious disease specialists in Russia and employees of the medical department of the company "Valenta Pharm". The published material presents data from preclinical and clinical studies confirming the efficacy and safety of the drug Atheriksen® in the fight against COVID-19 in adult patients.
The article is published in English. The full text can be found by link.
*About the magazine Frontiers in Pharmacology and Frontiers open scientific platform:
Frontiers was founded in 2007 by two neuroscientists Henry Markram and Camila Markram from the Swiss Federal Institute of Technology (EPFL) in Lausanne. Starting from the field of neurology, Frontiers today covers hundreds of academic disciplines and is one of the most cited and largest research journals in the world.
Frontiers is reviewed by editorial boards consisting of more than 202,000 leading international researchers. Thanks to innovative technologies, artificial intelligence and strict quality standards, the materials published in Frontiers have been viewed more than 1.9 billion times, which testifies to the strength and reliability of the published research.