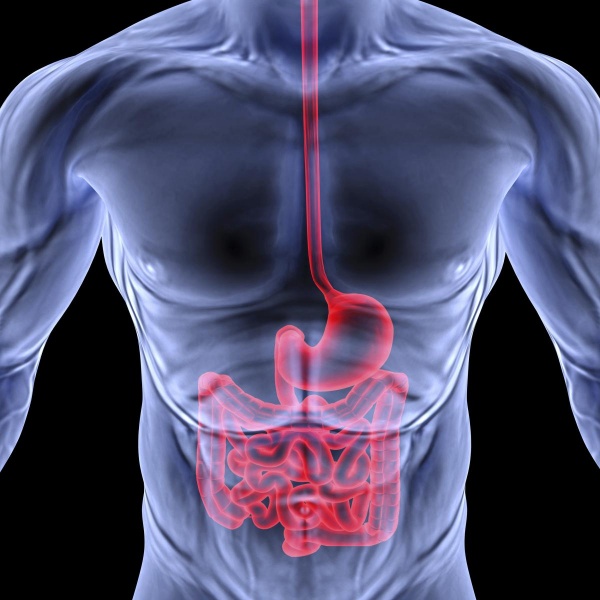 Valenta Expands Gastroenterological Medicines Portfolio
13.05.2015
In March 2015, Valenta acquired Exportal, original OTC medicine of laxative category. The medicine is applied for constipations, intestinal dysbiosis, and stool regulation in medical purposes (for example, for emptying intestine to prepare for an X-ray examination).
Currently, the problem of chronic constipation is quite urgent in gastroenterology. According to WHO, about 30-40% of developed countries population suffers from this disease. Constipation occurrence is about 70% among patients of gastroenterologic profile. Constipation is one of the most widespread gastrointestinal tract pathologies in children. However, the statistics covers only persons who have addressed for medical aid — not more than 10%. Because of false shame and delayed address for medical aid, we observe a continuous increase of number of chronic forms of this disease, which poorly respond to treatment.
Anton Evgenyevich Strekalov, Director General, OAO «Valenta Pharm»: «Our company consistently works to improve therapeutic opportunities to treat patients with gastroenterological diseases. The purchase of Exportal completely complies with our development strategy aimed at expansion of our product portfolio in gastroenterology.»
Valenta has acquired Exportal from ZAO «FPK FarmVILAR». In Russia, the medicine has been produced since 2009. Now the contract manufacture of Exportal is arranged on production facilities of ZAO «FPK FarmVILAR» in Maloyaroslavets (Kaluga region).
Vladimir Karlovich Kolkhir, Chairman of Board of Directors, ZAO «FPK FarmVILAR»: «We have developed and registered Exportal to make modern, efficient and safe medicine for such widespread condition as constipation more accessible to Russian patients. But development and registration of a medicine is not sufficient to make it widely accessible for patients who need it. The medicine requires professional large-scale and quite costly efforts to ensure its distribution through the drugstore network and promotion among doctors and patients. We are sure that Valenta possesses all the necessary means — resources, experience, professional skills — to provide accessibility of the new medicine to patients. Therefore, we are happy with the deal that we have concluded selling the medicine to Valenta — that gives us opportunity to focus on the development and arrangement of production of new medicines.»