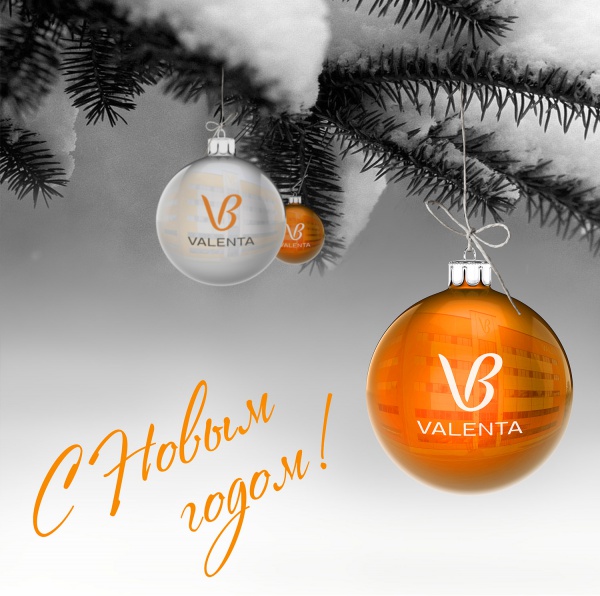 Valenta Greets You with New Year 2016!
30.12.2015
Red Fire Monkey is a symbol of 2016. Monkey is a very active, noisy and bright creature — everything is to shine, glitter and sparkle. At the same time, monkey is quite industrious, so those who are not afraid of challenges but try to find solutions will surely gain success in all new initiatives!
Valenta sincerely wishes good health, happiness and mutual understanding to you and your family in the New Year! Let all grieves and hardships stay away from you, all cherished desires come true, all plans are realized, and all set goals are achieved! May the year bring you many smiles, warmth and light, may it be full of brightness, exciting experience and many happy days! May your true friends and professional colleagues be around you, and success attends you all year round. Happy New Year!