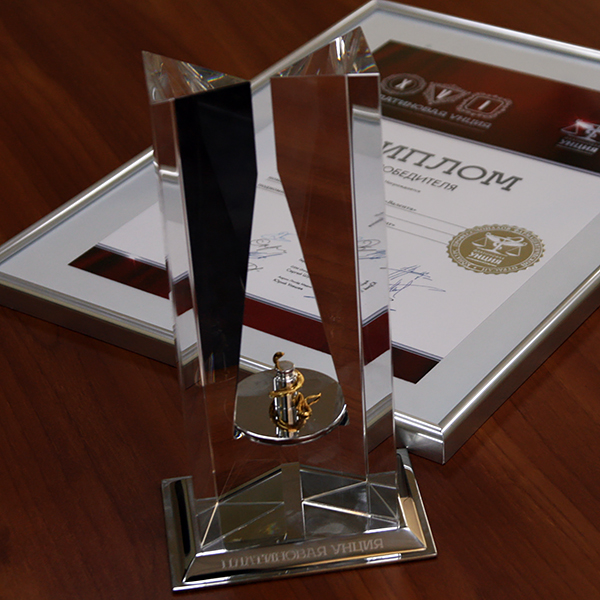 Ingavirin® became the winner of «Platinum Ounce» award
25.04.2016
On April 21, 2016, the results of 16th annual All-Russian «Platinum Ounce 2015» competition were announced. Valenta's product Ingavirin® became the winner of «Medicine of the Year» nomination, «OTC Medicine» subnomination.
«Platinum Ounce» is open competition of pharmaceutical industry professionals with more than 15 years of history. It became one of the central events of the pharmaceutical market. Valenta's antiviral medicine has become the winner of «Medicine of the Year» nomination for the 3d year running.
Ingavirin is one of the most promising products in Valenta's immunology and virology portfolio. Immunology and virology are one of the key therapeutic areas of interest for Valenta.
The company invests heavily to fight against flu and ARVI diseases, aimed to improve the quality of healthcare for different age groups. Thus, in October 2015 Valenta officially launched on the pharmaceutical market a new dosage of antiviral medicine for treatment children aged over 7 years.