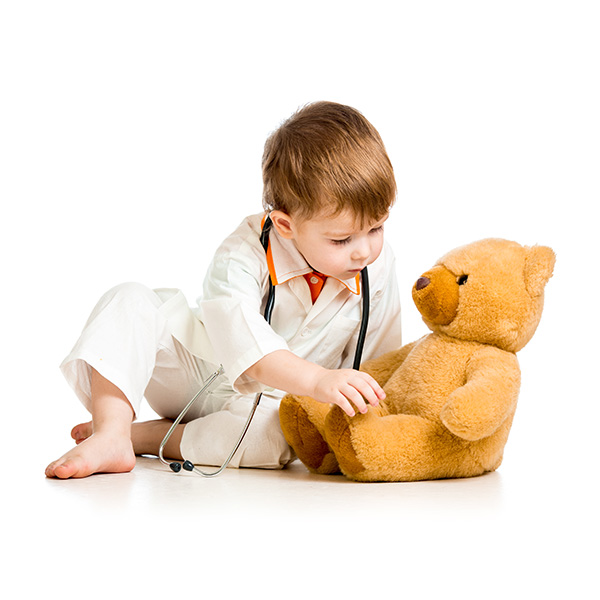 Valenta Participated in the XXIII Congress of Pediatric Gastroenterology of Russia and CIS Countries
12.04.2016
What is functional dyspepsia? What are its manifestations at children's age? How important is adequate and timely diagnosis and elaboration of therapy? These and many other questions were touched within "Gastroduodenitis and Functional Dyspepsia: Problems of Differential Diagnostics" session held within the XXIII Congress of Pediatric Gastroenterology of Russia and CIS countries with participation of Valenta. The session brought together more than 800 participants. Within the event, representatives of medical and scientific community discussed the problems connected with studying etiology and pathogenesis, working out methods of diagnostics, conservative and operative treatment of diseases of gullet, stomach, intestines, pancreas and liver in children. Within the Congress, a presentation of "Functional Disorders of Digestive Organs in Children" book was arranged by a group of authors: A.I.Khavkin, D.V.Pechkurov and S.V.Belmer.
Functional dyspepsia (FD) is a complex of symptoms related to gastroduodenal region (pain in epigastric region, heartburn, early saturation, repletion after meal), at absence of any organic, systemic or metabolic diseases, which would explain these manifestations1. Periumbilical localization of pain is specific for FD at children's age. A patient might suffer from other symptoms, which are not defined as pain, like, for example, disturbing (unpleasant) feeling of repletion or epigastric burning occurring in teenagers.
Possible variants of FD outcomes are: recovery (persistent or non-persistent), disease transformation (into other forms of gastrointestinal tract functional disorders) or progressing (into organic pathology). Symptomatic FD therapy in children comes down to application of antacids, inhibitors of proton pomp and prokinetics. One of key medicines included in Valenta's gastroenterological portfolio features prokinetic action and is applied to treat abdominal heaviness, pain and bloating. Meta-analysis of 14 studies that had engaged 1,053 patients with FD showed that the efficiency of prokinetics was 61%, while that of placebo was 41% (NNT=4)2. Besides, successful patients' treatment with prokinetics was confirmed for both painful and postprandial versions of FD3. It is important to note that the efficiency of prokinetics action for FD does not depend on either presence or absence of H.pylori.
Elena Naydenova, Head of Gastroenterology, Male and Female Health Business Division, JSC "Valenta Pharm": "Valenta pays great attention to the problems of gastroenterology in children. We strive to make the latest data about treatment of gastroenterological pathologies available to medical practitioners. Valenta is very enthusiastic about opportunities to participate in events where experts can share clinical experience and knowledge with medical and scientific community."
1S.V.Belmer, A.I.Khavkin, D.V.Pechkurov. Functional Disorders of Digestive Organs in Children. M. 2015.
2Р.Moayyedi, 2003.
3Miwa H., Nagahara A., 2010; Tominaga K. et al., 2010.