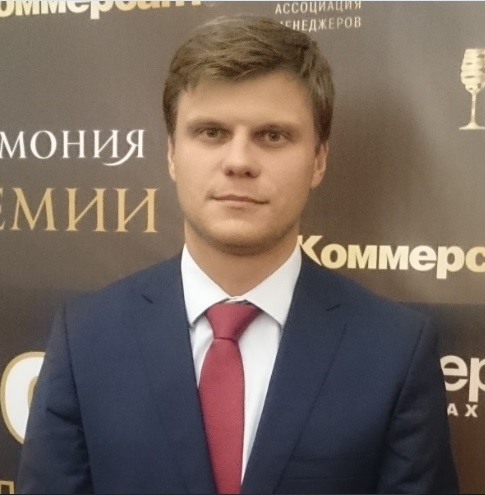 Alexei Katkov was appointed to the post of Deputy Director General of Valenta for Legal Affairs and Government Relations
16.09.2016
Valenta announces the appointment of Alexei Katkov to the post of Deputy Director General for Legal Affairs and Government Relations. Mr. Katkov will also be a Member of Board.
At Valenta, Alexei will have responsibility of communications with government agencies, and for the whole range of legal matters, including the issues of the intellectual property protection.
Before joining Valenta, Alexei worked for biopharmaceutical company Biocad as Deputy Director General for Legal and Administrative Issues for over 10 years, he also headed the company's production facilities in Moscow.
In 2015, Alexei was included in TOP-1000 rating of Russian managers. He was awarded by the Government of St.-Petersburg for contribution to development of pharmaceutical industry. Alexei Katkov graduated from the Russian State Social University, Faculty of Law, in 2002. Alexei is married with three children. His hobbies include football, hockey, fishing and hunting.