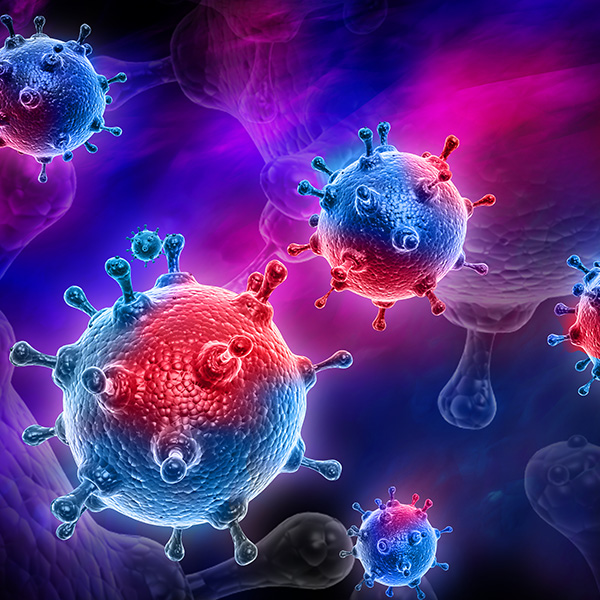 Valenta Organizes and Holds Scientific Symposium Within 26th National Congress on Respiratory Diseases
22.12.2016
Valenta took part in the 26th National Congress on Respiratory Diseases, which is one of Russia's biggest events on the federal level. Over 2000 physicians of various specialties, healthcare organizers, respiratory medicine leaders from Germany, France, Italy, the UK and the USA took part in the Congress.
Within the Congress, Valenta organized and held a scientific symposium on the topic: "Flu and ARVI: Relevant Modern Day Problem," chaired by A.G. Chuchalin, RAS academician, MD, director of FSBI SSC Immunology Institute of FMBA of Russia, Chief GP of Russia's Ministry of Healthcare, and L.V. Kolobukhina, professor, MD, head of laboratory for acute respiratory viral infections with approbation of medications at the Institute of Virology n.a. D.I. Ivanovsky of FSBI Epidemiology and Microbiology Research Center n.a. N.F. Gamalei under Russia's Ministry of Healthcare.
Experts discussed epidemic and clinical peculiarities of the 2016 season in Russia and in Moscow, presented prevalence and mortality statistics, a review of pathomorphological changes happening in the body during a flu infection. The focus was made on the flu diagnosis and treatment algorithm. The symposium participants were presented with Russian and Austrian scientists' experimental data proving that the efficacy of flu treatment depends on the MoA of antiviral medications at different stages of the infection process.
Over 200 physicians of different specialties took part in the symposium: pulmonologists, epidemiologists, infectiologists, general practitioners, PCPs, pediatricians, allergologists, immunologists, and ENT specialists.