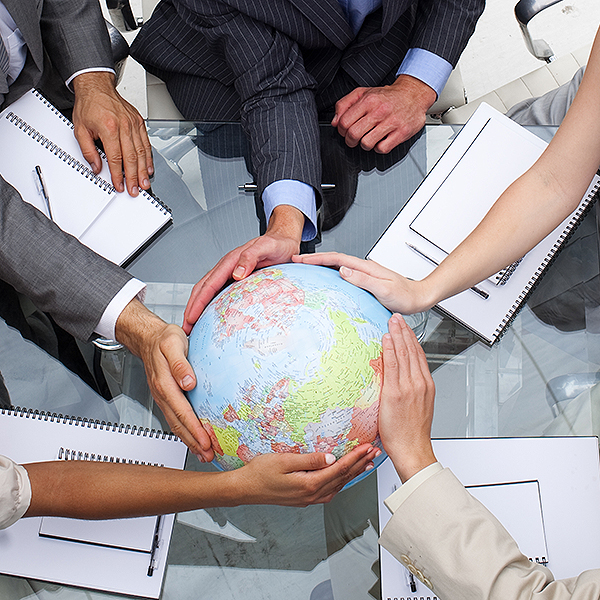 Valenta expands its presence beyond Russian Federation
12.04.2017
Valenta continues to expand its presence on other countries' pharmaceutical markets.
In March 2017, first shipment of Ingavirin® 90 mg capsules and Ingavirin® 60 mg capsules for the treatment of pediatric patients aged 7 years and older was delivered to Georgia.
The company also won the tender of Armenia's Ministry of Defense for supplying anti-cold medications like Grammidin®NEO, Grammidin®NEO with anesthetic and Ingavirin® 90 mg capsules.
Mikhail Tulsky, Sales Director at Valenta Pharm: "The anti-cold portfolio is one of the key ones in our company. Targeted work with distributors, representatives of the Ministry of Healthcare, as well as a clear development strategy allowed our company to supply medications not only to the commercial market, but also to the state market, in the conditions of tough competition from both Russian companies and international giants."