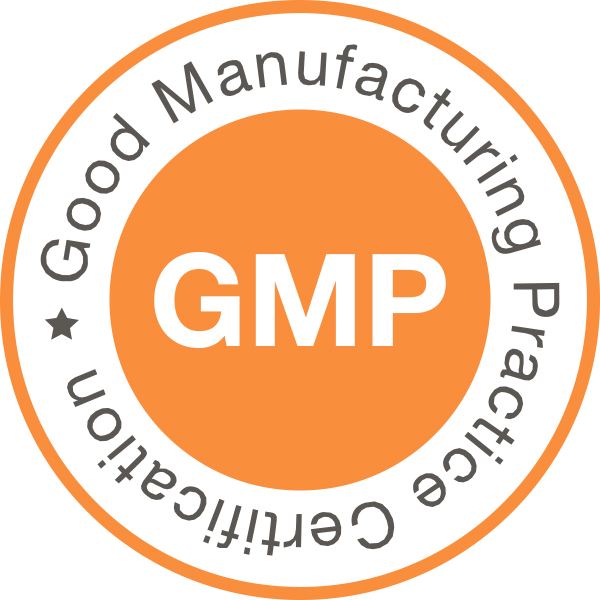 Valenta Pharm Takes Part in Second Russian GMP Conference
21.09.2017
On September, 2017, the Congress Hall of the Kempinski Grand Hotel Gelendzhik (Gelendzhik) hosted the Second Russian GMP Conference. Valenta Pharm was one of the official partners of the conference.
The event was organized by Russia's Ministry of Industry and Trade and the State Institute of Drugs and Good Practices. The conference was carried out to ensure the maximum openness and transparency regarding the observation of the good manufacturing practice regulation as well as the peculiarities of preparing for GMP compliance inspections.
Valenta Pharm's production facilities include two large manufacturing sites: a new hi-tech pharmaceutical factory in Schelkovo (the factory has passed all necessary good manufacturing practice (GMP) compliance inspections and will be commissioned in the near future) and one of the largest pharmaceutical factories in Novosibirsk – Novosibkhimfarm (the factory received the International GMP Compliance Certificate in 2015).
Valenta Pharm considers its partner participation in the GMP Conference a recognition of the fact that the company's business in the pharmaceutical market meets the requirements to the quality of pharmaceutical products.
As of the beginning of 2017, 100 Russian manufacturers and 119 production facilities successfully passed good manufacturing practice (GMP) compliance inspections. According to the representatives of Russia's Ministry of Healthcare it confirms the fact that Russia imposes serious requirements to the quality of pharmaceutical products manufactured in the country.
Within 20 years of its history, Valenta Pharm has successfully developed and launched medicines in such fields as immunology, virology and antibacterial therapy, psychoneurology, gastroenterology, urology, etc. Valenta Pharm actively invests funds into research and development activities, medical projects and innovations that ensure the qualitative improvement of people's health. More than 50% of Valenta Pharm's medicines are included into the Register of Vital and Essential Drugs (VEDs).
"We consider it extremely important to provide healthcare professionals and patients with innovative tools to solve medical problems. In order to achieve this, our specialists develop and produce high-quality innovative medicines for prevention and treatment of diseases in such key areas as cold-related diseases, gastroenterology, psychoneurology, and many others. Our participation in the GMP Conference has allowed us to learn the recent news in the field of quality management on the Russian and on the global pharmaceutical market and exchange experience with our colleagues," said Anna Arutyunova, Quality Assurance Director at Valenta Pharm.