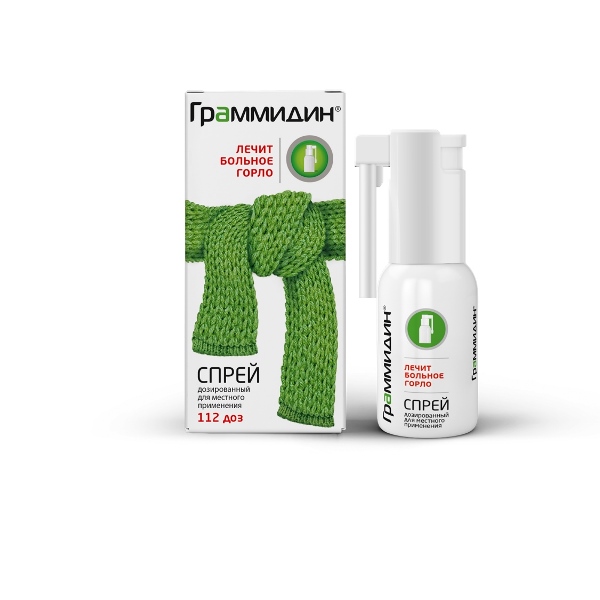 Grammidin® – Now Also a Spray
30.10.2017
JSC Valenta Pharm launches its Grammidin® Spray in the Russian pharmaceutical market. It is a new formulation of Grammidin®, a well-known medicine for sore throat.
This product is unique as now it is the only spray for infectious inflammatory diseases of the pharynx containing a combination of a topical antibiotic (gramicidin S) and an antiseptic (cetylpyridinium chloride).
The Grammidin® Spray has an antimicrobial action; it reduces inflammations, alleviates unpleasant sensations in the throat, facilitates swallowing, and makes it possible to treat the mucosal surface of the pharynx in the "hardest-to-reach" areas.
Lesya Anfinogenova, Group Product Manager, Over-the-Counter Products, Anti-Cold Medicines Subdivision, JSC Valenta Pharm:"We are happy to offer our Grammidin Spray to patients, physicians and pharmacy specialists. This medicine for sore throat has no analogs in the Russian pharmaceutical market. Developing unique pharmaceutical products is one of the key priorities to our company."