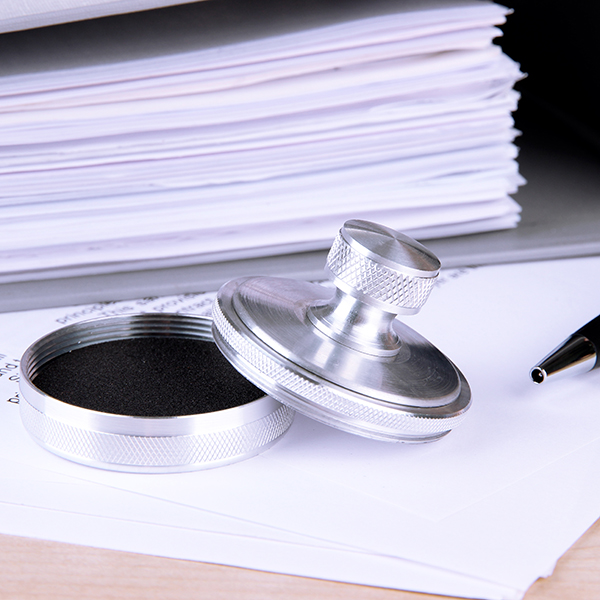 Announcement to All Parties Involved in Relations with Phenotropil® Medicine
25.12.2017
Valenta Pharm announces that the Phenotropil® project was completed in April 2017 due to the expiry of the license agreements for patents and trademarks, including the Phenotropil® trademark.
Valenta Pharm expresses its gratitude to the patents and trademarks holders, V.I. Akhapkina and R.V. Akhapkin, for the longstanding cooperation (2002-2017). The company informs all parties involved that the license agreements for trademarks and corresponding patents were abrogated on the right holders' initiative.
In view of termination of cooperation with the right holders, Valenta Pharm is not liable for the provision of this medicine to patients.
Valenta Pharm Press Service