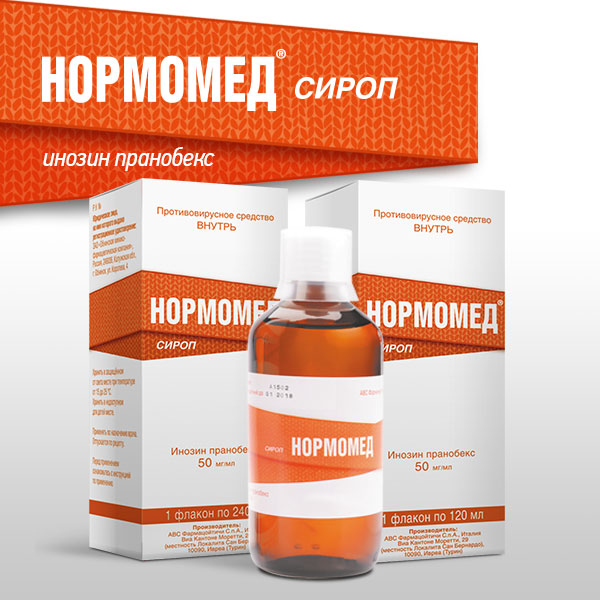 Valenta Pharm Brings a New Anti-Viral Medicineto the Russian Market
27.02.2018
Valenta Pharm announces the acquisition and the launch onto the Russian market of Normomed®, a medicine, which will be the only inosine pranobex syrup (Inosinum pranobexum) on the Russian territory1, allowing the company to expand its portfolio of anti-viral medicines.
Normomed® is an immunostimulating agent with an antiviral action2.
Inosine pranobex, included in Normomed®, is used to treat: influenza and acute upper respiratory infections, immunodeficiency disorders caused by viral infections in patients with a normal or weakened immune system, as well as herpes of type 1 and type 2, genital herpes and herpes of other localization.
Normomed® is second to none on the Russian market due to its dosage form. Normomed® is the only inosine pranobex syrup on the territory of the Russian Federation. The syrup has a pleasing savour; it allows for precise dosage control, easy administration and adherence to treatment.
The drug is released on prescription.
1 State Register of Medicines, February 2018
2 Instruction on medical application