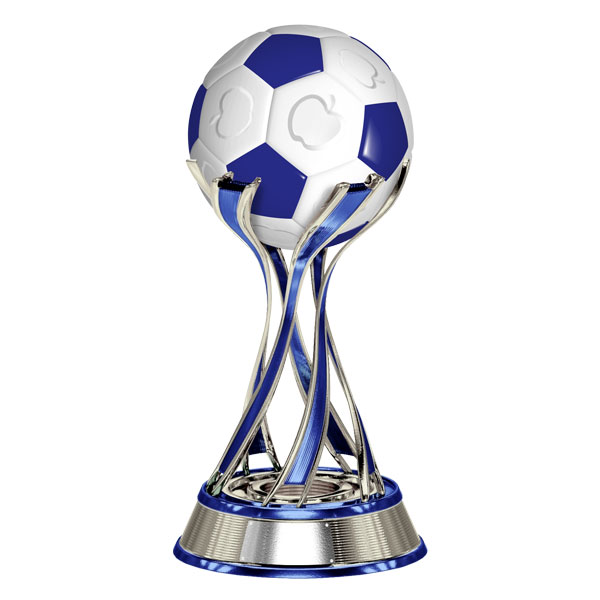 Hit Heartburn: Valenta Pharm Announces the Launch of the Antareit Cup
14.06.2018
The start of the main football quadrennial event is now just a few hours away. It's time to call to mind the dangers of unhealthy diet as fans' traditional food is fast food, carbonated and alcoholic drinks. Valenta Pharm – a well-known Russian pharmaceutical company – reminds you that unhealthy food can cause heartburn and announces the launch of the Antareit® Cup.
The Antareit® Cup is a battle of football fans ready to participate in forecasts. Which team will win? Will the Russian national team reach the World Cup final or will it be eliminated at the early stages? Valenta Pharm offers everyone an opportunity to discover an expert and make own forecast. To do this, you are to register on a special page of the promo and enter your forecast details for the upcoming matches. The Antareit® Cup will be held in several stages; leaders of each stage will get trophies.
The promo is aimed at both intriguing all football fans and reducing the frequency of food-related risky occasions.
Please note that if digestive problems occur regularly, you should consult a doctor immediately.
Like a football coach coming up with the most promising tactics for his team, a doctor will choose the most suitable treatment tactics. Antareit®, a new generation antacid, can become an effective medical therapy in heartburn treatment1. Due to its unique complex composition, Antareit® helps to simultaneously neutralize various symptoms associated with gastrointestinal disturbances: heartburn, pain, heaviness, bloating, and a feeling of fullness.
The promo period: June 11 to July 15, 2018. The participation rules are available on the Antareit® Cup page at: 2018.antareit.ru
Hit heartburn and own the game with Antareit®.
1 O.A. Gromova, I. Yu. Torshin, V.A. Maksimov. Magaldrate as an Antacid with a Multitarget Effect: a Clinical Pharmacology Essay // The Attending Physician, 2018, No. 2.