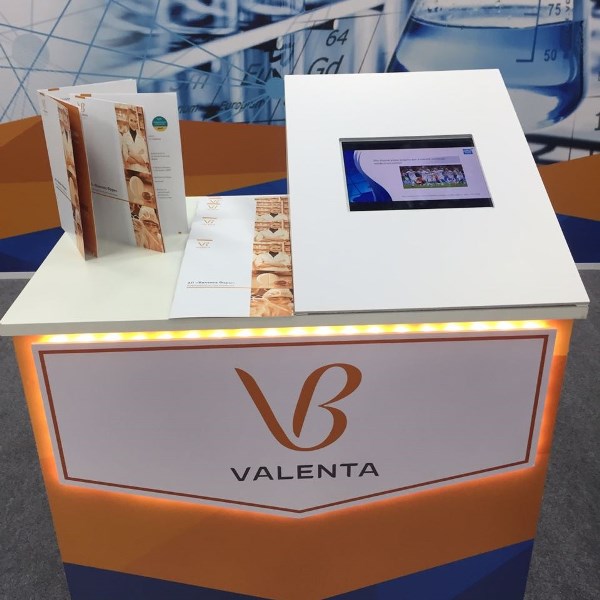 The Second all-Russian Intercollegiate GxP-summit Conference Took Place with the Support of Valenta Pharm Company
09.07.2018
The second all-Russian intercollegiate GxP-summit conference with international partaking «Top choice. Roll on time» with the support of Valenta Pharm was held in Sochi from 3 to 6 of July. Supportive relationships with young professionals in the field of pharmaceutical science, multipronged acquaintance of participants with profession and creation of potential skilled workers base for pharmaceutical production were the main tasks of this summit conference. More than 500 delegates from Russia, EAEU countries and non-CIS countries took part in the summit this year – students and postgraduate students of medical universities and students in higher training of industry-specific schools.
Winner selection has become the highlight of the summit. Panelists carried over for consideration about 700 application forms from students and postgraduate students of russian and foreign medical universities. Summit participants and guests also had an opportunity to interact with leading experts in pharmaceutical industry, pharmaceutical companies and government institution spokespersons.
As part of the summit Yanina Filonova, the head of onboarding system department Valenta Pharm, spoke in public about company, work streams and the possibilities for Valenta Pharm employees. "Valenta Pharm works together with leading educational institutions as a matter of young professionals' recruitment, succession pipeline, employee training and education and educational collaboration. We extensively involve up-and-coming creative talents and are ready to offer advantageous possibilities of the development both for employees and common cause on the threshold of the opening of a Valenta Pharm's New Research & Production Facility," – speaks Yanina.