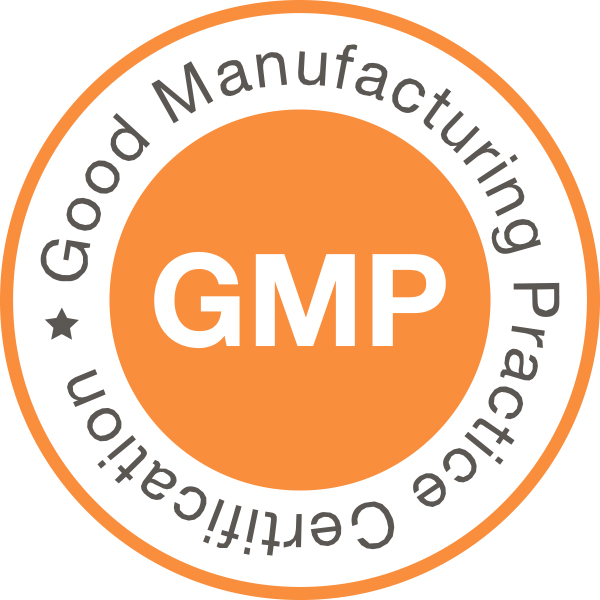 Valenta Pharm became the general partner of the III Russian GMP-conference
18.07.2018
From 27th to 29th of August 2018, the III Russian GMP conference «Russia and the World» will be held in Kazan with the support of Valenta Pharm. Management of the growth potential of the pharmaceutical market". More than a thousand Russian and international delegates will be taking part in the event.
GMP-conference is one of the largest events in the pharmaceutical industry, which provides an opportunity for representatives of Russian and foreign pharmaceutical companies, heads of specialized associations and representatives of regulatory authorities to discuss the most important topics related to the rules of appropriate manufacturing practice.
The program of the event includes numerous plenary sessions, panel discussions, at which the new trends, formats of interaction of the modern regulatory system, the world experience of the use of GDP and labeling will be discussed. Valenta Pharm experts will be actively taking part in the conference.
Anton Strekalov, General Director of JSC Valenta Pharm pointed out: "Valenta Pharm has been working for more than 20 years in the pharmaceutical industry, which is one of the most important and key industries in general, and which makes a significant impact on the health of the nation. From the very beginning of company's activity the key priority remained the high quality of products, its efficiency and safety. In its work, Valenta Pharm adheres to the highest international standards, implementing this approach in the development of innovative drugs along with the requirements of ICH – GCP and GLP, as well as in the production, meeting the requirements of GMP. One of the most significant and priority projects of the company, which shows a vivid example of uncompromising and integrated approaches in the field of implementation and compliance with all the requirements, norms and the highest standards of GMP, is the new modern and high-tech scientific production complex of Valenta Pharm. Providing the highest level of compliance with all GMP standards, this complex is largely an example of the implementation of GMP standards of the future, and in some aspects and they're even ahead of them. Having considerable experience in compliance with the standards of excellent manufacturing practice, our company actively supports the mandatory implementation and compliance with these standards. We believe that the organization of production processes and their development, in accordance with GMP standards, is a prerequisite for successful and responsible pharmaceutical manufacturers. Furthermore, it creates the potential for the international expansion of domestic companies".