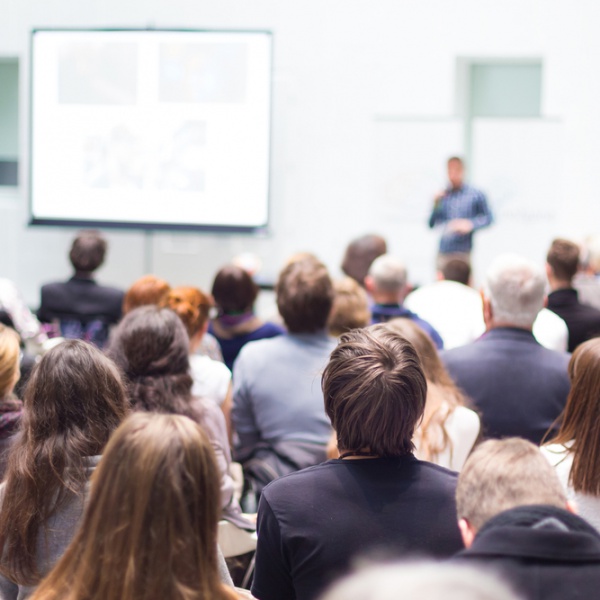 4th All-Russian teaching conference on Allergology and Clinical Immunology research and application ended in Sochi
08.10.2018
Between 30 September and 06 October, Sochi hosted the 4th All-Russian research and application teaching conference titled "Allergology and Clinical Immunology". The event was attended by more than 300 people from the Russian academic community, pharmaceutical companies and practising physicians.
Russia's leading experts reported to allergologists, immunologists, infectiologists, paediatricians and general practitioners on topics most relevant to immunodiagnosis, immunoprophylaxis and immunotherapy of immune-related and infectious diseases.
The reports focused the attention of the audience on the importance of administering immunomodulators to long-term and frequent patients, and specifically the drug Inosine pranobex (Normomed®):
In her contribution titled "Personalized immunotherapy: focus on long-term and frequent patients", Natalia Stanislavovna, Dr. Sci. Med., Professor, allergology and immunology department, FNMO (Continuous Medical Education Faculty (CMEF)), Medical Institute, RUDN (Peoples' Friendship University of Russia (PFUR)), talked in detail to the conference attendees about the phenotype "immunocompromised or long-term and frequent patient", the principles of immunomodulatory therapy for this category of patients. Natalia Stanislavovna said: "In choosing immunomodulators for long-term and frequent patients, we must use the criteria of precision medicine. The first-choice immunomodulator for the phenotype 'long-term and frequent patient' is a synthetic broad-spectrum immunomodulator such as Inosine pranobex (Normomed®). Apart from being an immunomodulator, the drug has a direct antiviral effect. A targeted immunomodulator and a treatment package for a long-term and frequent patient reduces the incidence of ARD, mitigates the symptoms and cuts the patient's medication intake. Note that Inosine pranobex is currently also available as syrup (Normomed® syrup), which is of great importance for paediatric practice."
Normomed® is an antiviral agent with an immunomodulatory effect. Inosine pranobex, an ingredient in Normomed, is used to treat influenza and other ARVIs, acute and chronic Epstein-Barr virus infection, cytomegalovirus infection, type 1 and 2 herpes virus, chicken pox, human papillomavirus infection etc.1
The drug is marketed in Russia in a unique pharmaceutical form, syrup. This is the first liquid form of inosine pranobex. The syrup tastes good and is easy to administer, which is particularly important in paediatrics because it makes treatment more appealing.
1 Application instructions for the Normomed® drug